Only Work With Shopify Experts That Are Invested In Your Success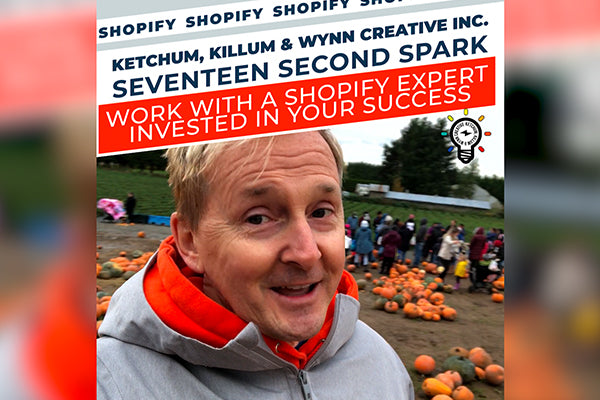 Over the past year, we have spoken to 20+ clients who have been taken to cleaners by developers claiming that they are certified Shopify Experts. They talked a good game, received 100% upfront and disappeared, not completing the project promised the client. Recouping money sent overseas is next to impossible so make sure you're working with an Expert you trust that is close to your location and someone you can easily call, contact, get a hold of if you have a question.
With over 20 years in the industry, Ketchum, Killum & Wynn Creative Inc. has your best interests in mind and we are personally invested in YOUR success. We only look good if YOU are successful.
If you're a seasoned business with a full understanding of Shopify, or if you're brand new to the world of ecommerce, we are here to help.
If you need passive, hands off help, we're here for you.
If you need active, hand holding guidance, we're here for you.
Put your trust in us and CALL 1 604 655-5592 if you'd any questions on how we can help you.