SHIPPING IS HARD BUT WE MAKE IT EASY.
Looking for a way to save thousands a year on shipping?
Need to Speak with someone about Shipping Strategy?
Need to configure an Advanced Shipping App?


We are ready to help!
EXPERT SHOPIFY SHIPPING HELP
Starts at around $100. Contact us today and let us know your Shopify shipping challenges. We are confident we can solve your Shopify Shipping issues within 24 hours.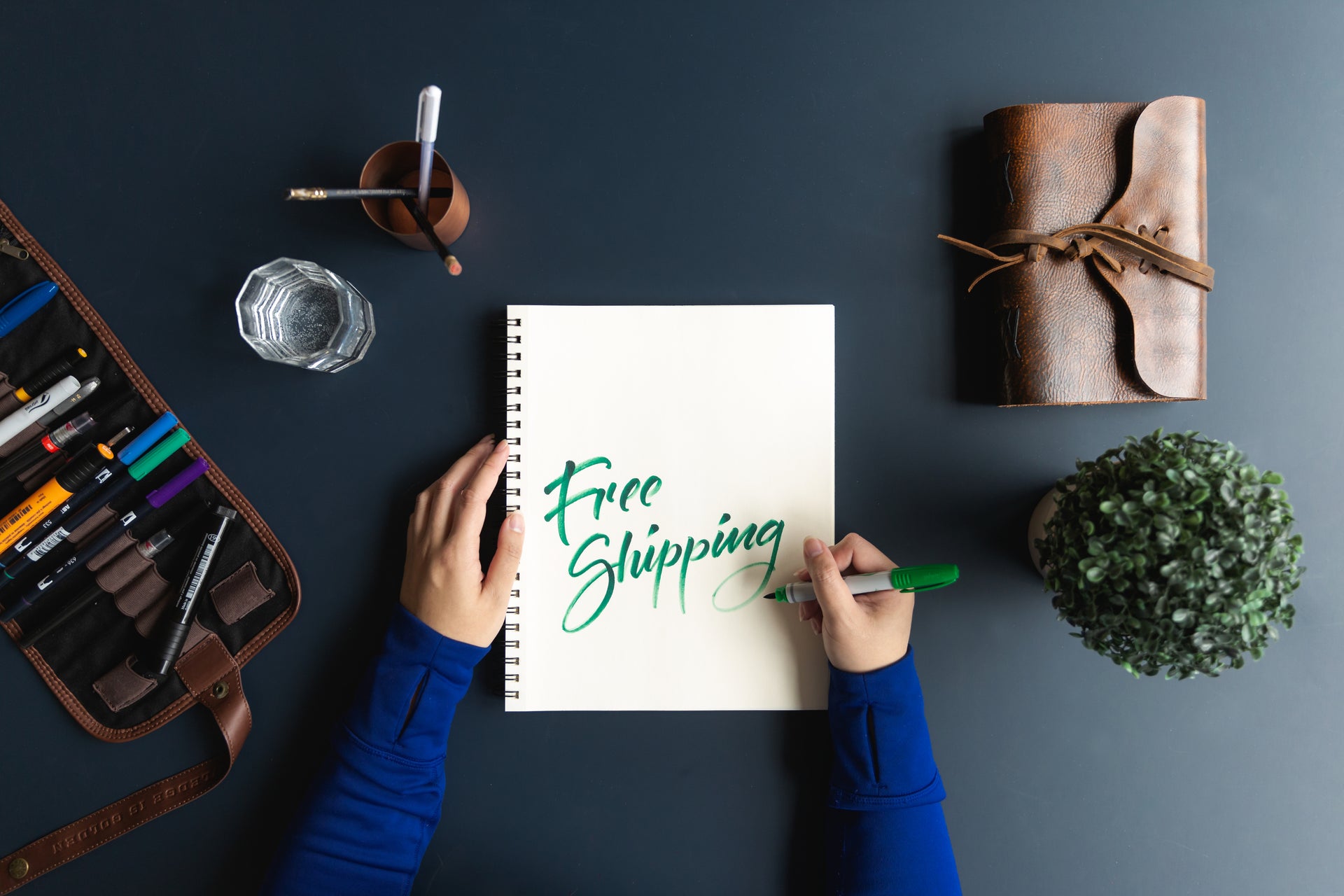 SHIPPING CASE STUDY: ATHLETIC BREWING
The amazing team at Athletic Brewing reached out to us for help with their shipping issue. Athletic Brewing needed assistance shipping their tasty beverages from multiple locations with package sizes varying from 6-packs to cases. We installed and configured an app that managed the consolidation of groups of products to determine an accurate shipping cost: saving them time and, most importantly, money.
Great company and team! They provided great serviceand support on our project. Looking forward to working with them again!
SHIPPING RELATED ADVICE CAN BE FOUND IN OUR BLOG
View all
GET EXPERT SHOPIFY SHIPPING HELP HERE!
TAKE CONTROL OF YOUR SHIPPING
Looking to save time and money on your yearly shipping expenses? Complete the form or use the handy chat bot below to speak to a Certified Shopify Shipping Expert today to take control of your shipping.