Start your business without quitting your job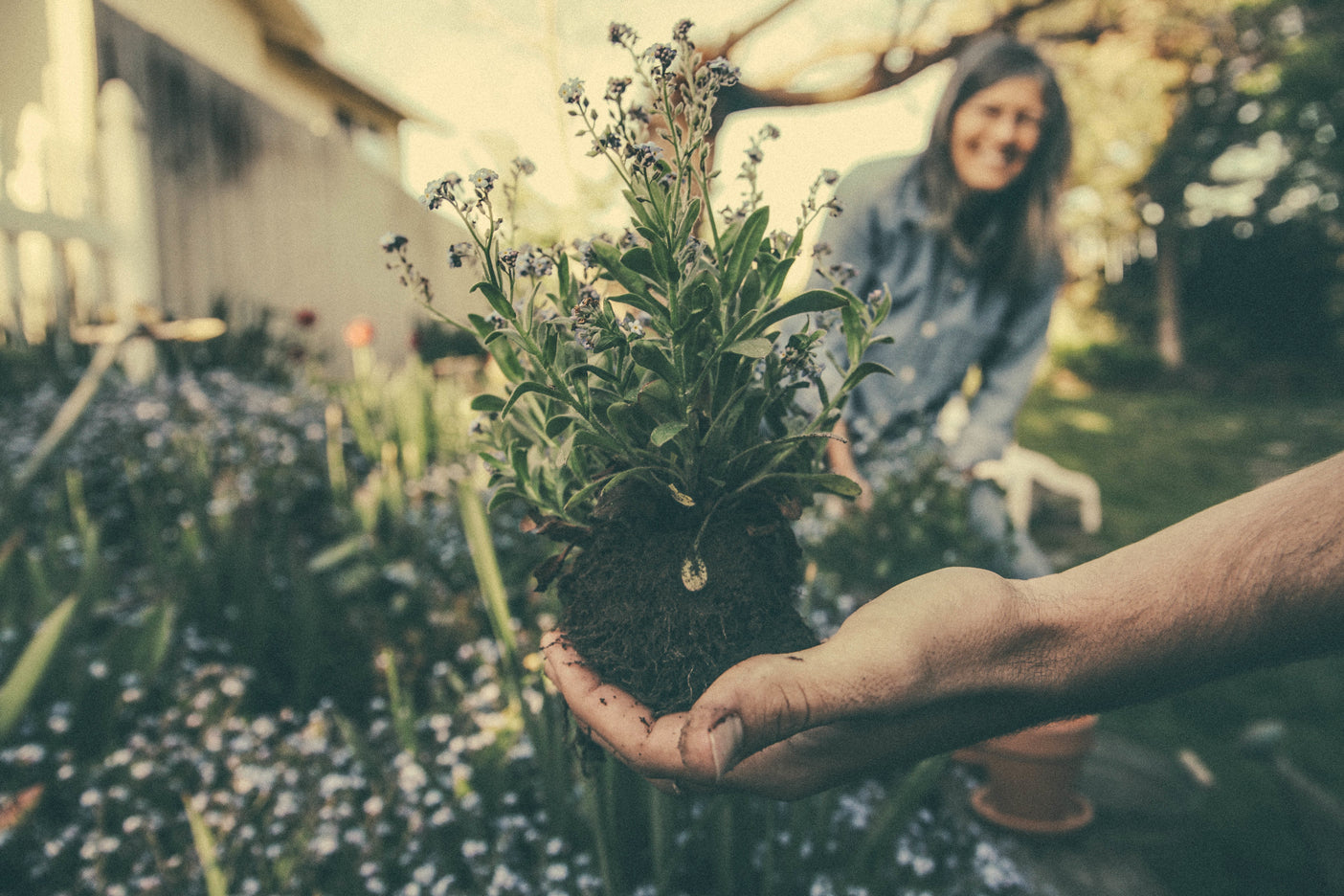 Here are couple of ideas when you finally decide to bring the entrepreneurial spirit to life. But first you have to ask yourself if you are ready to nurture a new idea/plan/business and bring it to life just like a little baby. That's right, it will be "your baby" and along being your baby it will need lot's of love and work to grow. 
Most importantly, never give up to your dream!
"Look yourself in the mirror and ask yourself, what do I want to do everyday for the rest of my life…do that." – Gary Vaynerchuk
Having a new business is thrilling and exiting, so stop procrastinating and start it now. Now is the best time. 
Now that you decided to start, let's get you up and running with some fresh ideas. If you're working full time, no need to quit your job, with the Shopify platform everything is an automated, stress free platform that will allow you to build your dream business with easily. Here are some ideas:
Start your own clothing line
If you already own a Shopify store, you can create your own clothing line using apps like Oberlo, Printify, Printful and Merchify. They automatically link your store to apparel printers and clothing manufacturers. They handle every step of the retail fulfillment process for you, giving you the freedom to design and ship a wide range of pieces, right out of the gate.
Launch a dropshipping store
Think you need a warehouse full of inventory to run your own business? Think again! Dropshipping is a great way to start a business on a budget. You can hit the ground running by sourcing a pre-existing product from a supplier and having them take care of things like packaging and fulfillment.
One online store idea is to sell your art and monetize your creativity. Whether you're a painter, photographer, or musician, there are plenty of ways to start a business and turn your latest masterpiece into a source of revenue with a beautifully designed ecommerce website.
Teaching an online course is a solid way to generate passive income. All you need to do is put together a video walkthrough explaining a subject that you're familiar with and then host it on your own personal website.
Flip your thrift store finds
If you love hitting up thrift stores and hunting down great deals, then one great shop idea is to sell your second-hand treasures online.Your potential customers want to buy cool stuff, but they don't want to dig through old soccer jerseys and braided belts to get their hands on that one amazing find. Take advantage of this by positioning yourself as a trustworthy curator who can go out and uncover those great, vintage pieces for others.
It's okay to admit it: you've probably thought about publishing your own book someday. While seeing your name on a list of best sellers might seem like a pipe dream, it's actually not that far out of reach.
Need more ideas? Ketchum Killum & Wynn Creative is readily available for you with any question you may have, and more then happy to be part of your new project. 
Start Your Free Shopify Store Today!