SHOPIFY DESIGN & DEVELOPMENT
If you're starting your first online business, redesigning an existing storefront or migrating from another platform like BigCommerce, CS-Cart, Magento, etc, we can help. We've helped hundreds of people get started with their business dreams. Ask us about our Dropshipping store set-up packages that provide a turn-key business handed over to you, with your selected products, in less than 3 weeks.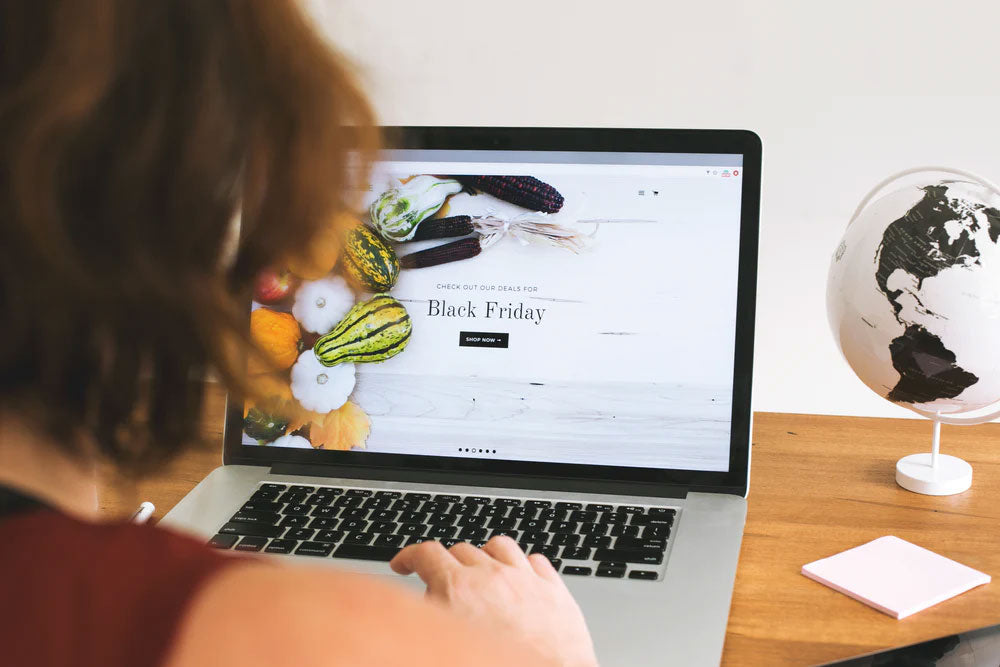 DIGITAL MARKETING
Our team is highly skilled at creating and managing social media campaigns, email campaigns, paid media, SEO, content marketing, and User Generated Content. We seamlessly manage multi-channel marketing campaigns to get you results.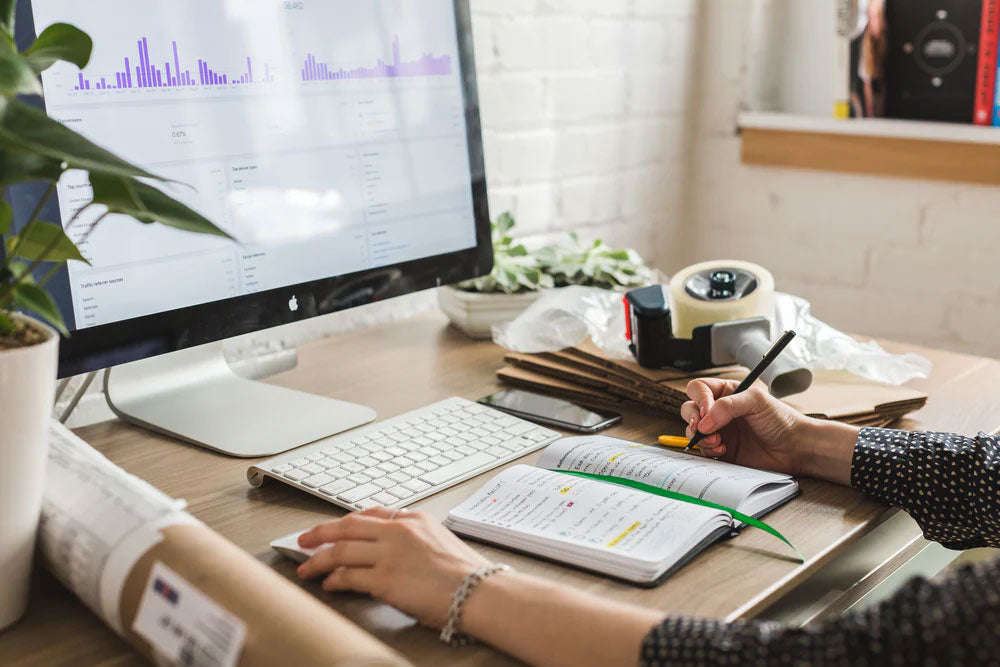 CONTENT CREATION
Any successful digital marketing campaign relies on fresh content to drive conversions. We have worked with many brands in developing content that your clients can devour like photography, video, copywriting, social content, illustrations, white-pages, blog posts and downloadable PDF's.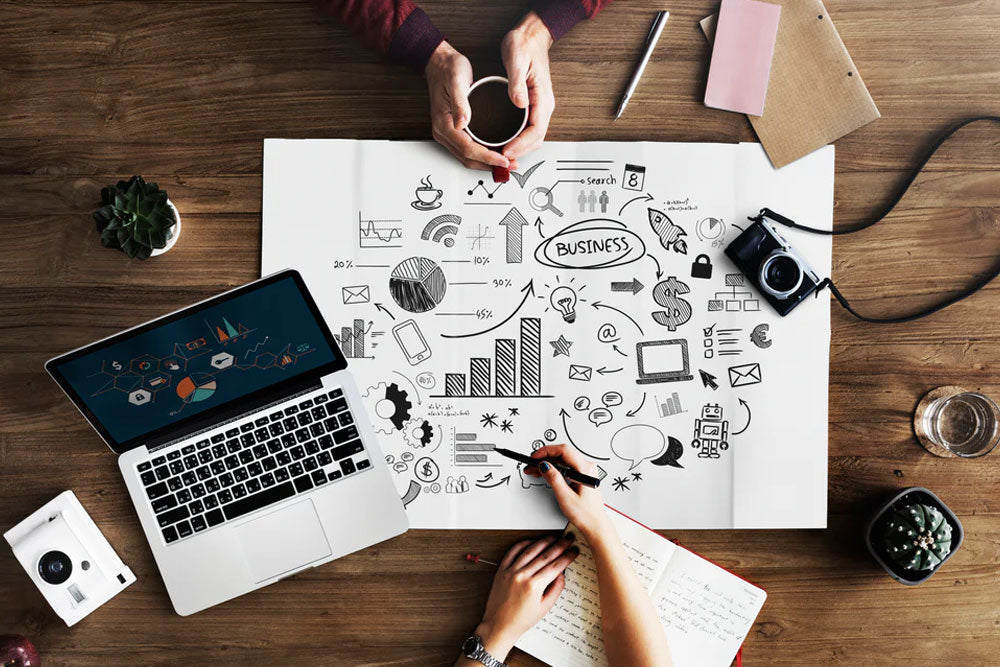 BRAND STRATEGY
By definition, brand strategy is a long-term plan for the development of a successful brand in order to achieve specific goals. A well-defined and executed brand strategy affects all aspects of a business and is directly connected to consumer needs, emotions, and competitive environments. We can develop and manage your Brand strategy, messaging, logo design, visual identity system, and brand guideline documents.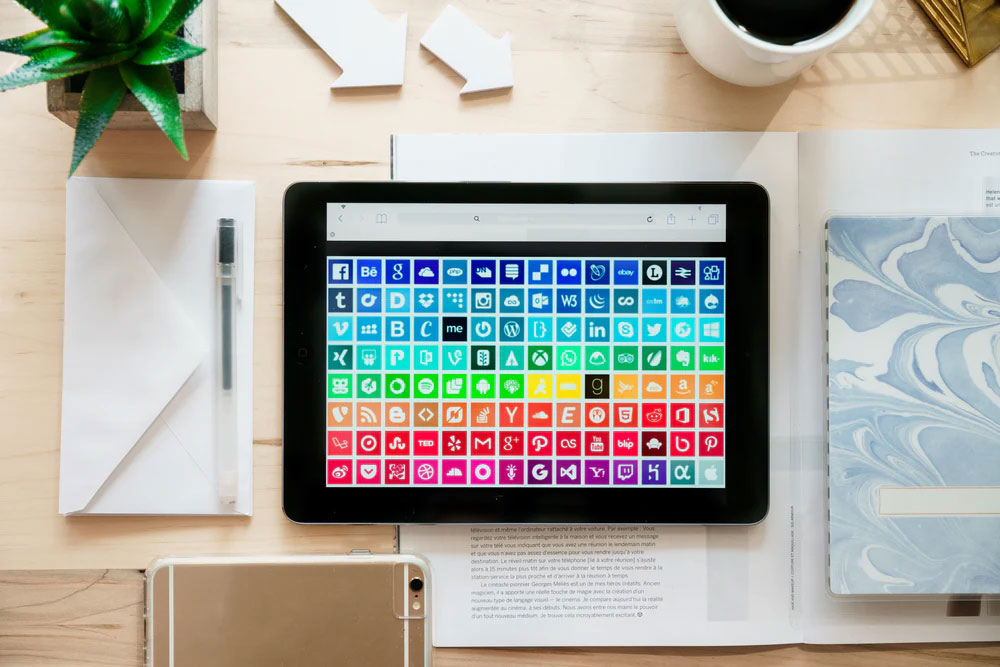 ---
WE COLLABORATE WITH BRANDS TO ACCELERATE THEIR GROWTH
---
LET'S GET STARTED
There is no better time than now to get your digital strategy started.  Tell us your story and your business goals. Complete the form and we'll get back to you ASAP.
YOU FOCUS ON THE BUSINESS
And we'll take care of your web presence