TV AND FILM PRODUCTION MADE EASY
Ketchum Killum & Wynn Creative Inc. can help you with your initial concept, treatments, scriptwriting, and pitch decks all the way through to production. We even assist securing the rights to use content in your production.
Based in Vancouver, BC, our creative team brings a fresh and inclusive approach to developing innovative content for any type of medium.
LICENSING EXPERTS
Looking for guidance on a licensing deal? We're here to cut through the red tape and negotiate the best deal possible.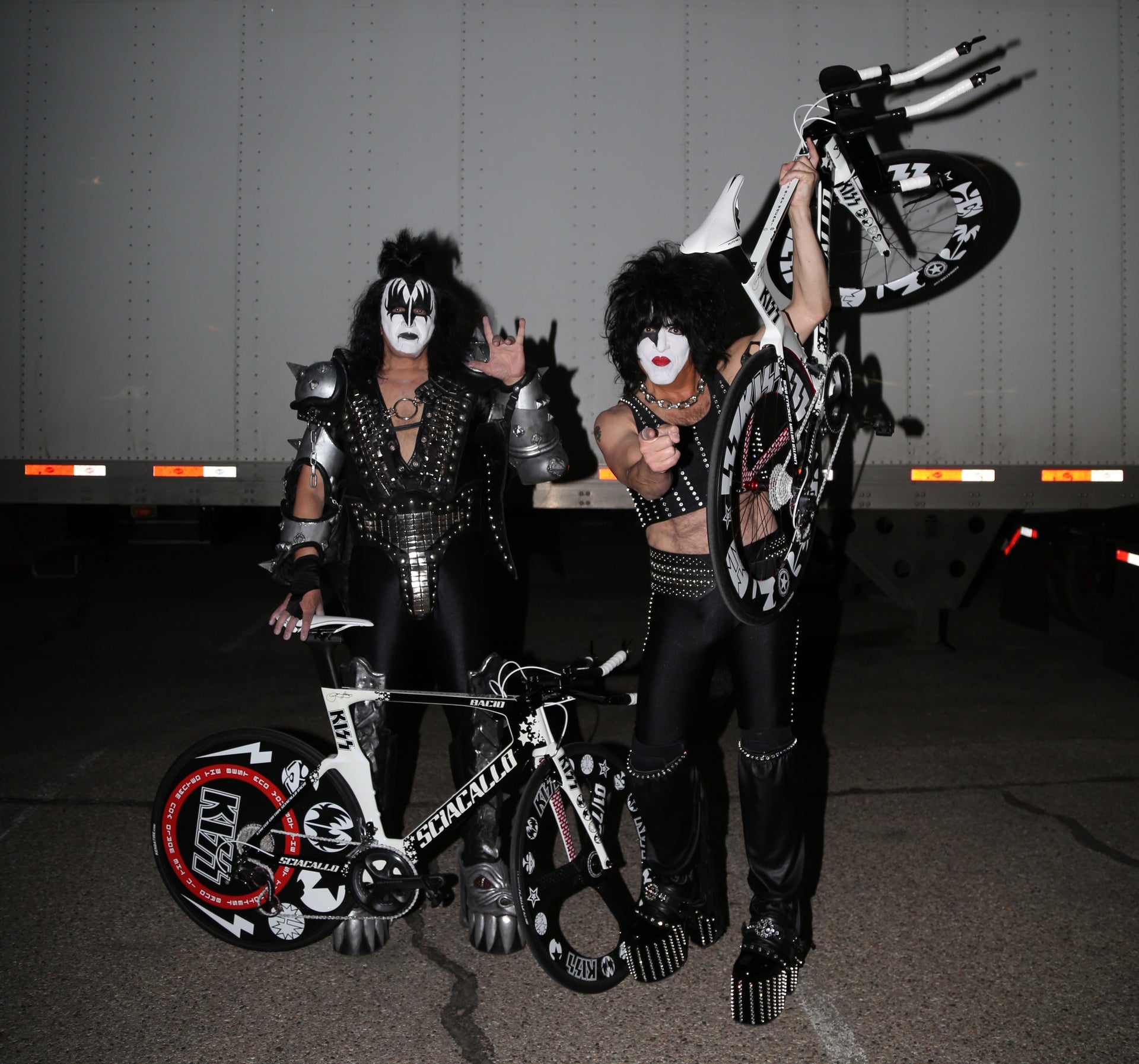 ---
WORLD-CLASS BRANDS AND CLIENTS WE'VE WORKED WITH FOR LICENSING AND PRODUCTION.
---
LEGENDARY ROCKSTAR GENE SIMMONS WITH MILAN SKRECEK
One of our most successful collaborations was with Legendary Rockstars KISS and the Sciacallo Bike brand. We were instrumental in the design and development of the KISS Triathlon bike named the Sciacallo Bacio.
We managed the licensing deal with Epic Rights, designed all of the artwork for the custom carbon bike, aptly named the Sciacallo Bacio (Bacio means KISS in Italian), produced the marketing collateral and developed the website.
The collaboration was a critical success, imagine what we can do for you!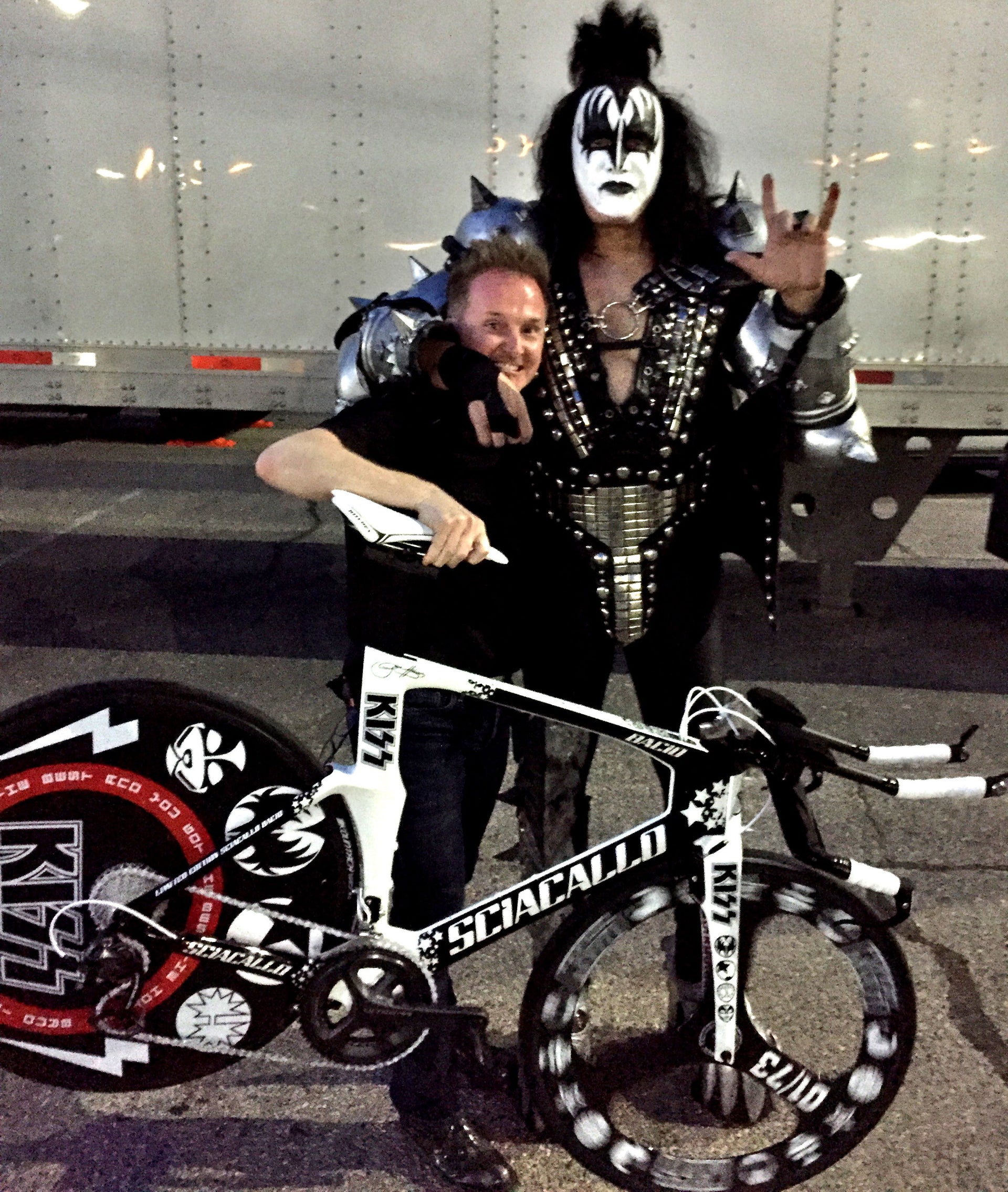 2023 IS ALL ABOUT ENHANCED CONTENT MARKETING
Ketchum, Killum & Wynn Creative Inc. can create a content marketing strategy tailored to your brand and specific conversion goals.
Our strong analytics experience means we know what integrations to use to get the results you need.